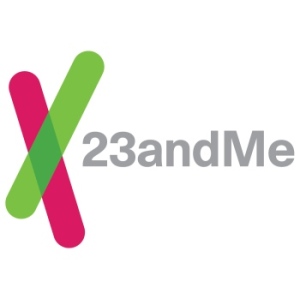 About 23andMe
Are you interested in discovering your ancestral origins? 23andMe is a company that specializes in biotechnology and personal genomics. With well over 750,000 genotype members, 23andMe claims to be the largest ancestral DNA service in the entire world.
The California based company was founded in April, 2006 by Linda Avey, Paul Cusenza and Anne Wojcicki the wife of Google cofounder Sergey Brin. 23andMe is named after the twenty-three pairs of chromosomes located in the normal human cell.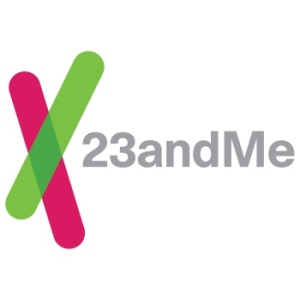 How 23andMe Works
23andMe is a human genealogy company that offers the public a chance to find out about their ancestral origins, genealogy and inherited traits. They allege to be the world's trusted source of personal genetic information. Users are able to explore genes that contribute to personal characteristics such as; food preferences, IQ and athletic abilities. This all possible through DNA analysis.
To begin the process, you must first place an order for a home DNA kit through the company's website. International shipping is available and the company promises to ship out ordered kits within 1 to 2 business days. Next, when the kit arrives, you will have to register the accompanying bar code number so that your results can be processed through the system. Included in the kit are detailed instructions on how to properly collect saliva sample. Once completed, you can send it back in the prepaid packaging provided.
23andMe uses expert technicians to process DNA samples at a CLIA certified and CAP accredited laboratory in the U.S. Users are able to track the progress and view the results from their submitted DNA sample through the company's website. 23andMe users have access to personalized web accounts that has multiple levels of security and encryption to ensure both the privacy and safety of their information.
23andMe Pricing and Refund Policy
The DNA kit is only available for purchase through 23andMe's company website. Customers can buy the kit for only $99. Additional kits are sold at a discounted rate of 20%. You will only have twelve months to use the kit before it expires and customers can expect to receive results within 3-4 weeks after your DNA sample is received.
If you change your mind about purchasing their services you must notify a representative within thirty days of purchasing a DNA kit. Refunds are only available if the customer has not submitted their saliva sample to the company for processing. Any refund request made after thirty days or if the laboratory has already received saliva samples will be denied.
After subtracting both $25.00 for each kit purchased and the original shipping fees, the remaining balance will be refunded to the credit card used during checkout.
Bottom Line: 23andMe is a company that offers a unique opportunity. Anyone can learn about their ancestral origins for less than a $100. The company has also received great reviews from people all around the world. For such an affordable price purchasing the services of this company are well worth it.