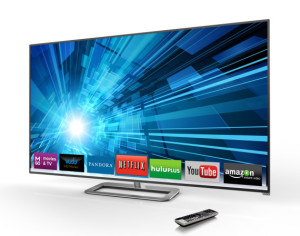 What is smart TV?
A smart TV is TV integrated with Internet and Web 2.0. Basically it connects to your wireless Internet and you can watch YouTube, Nexflix, Hulo, Amazon Instant Video, and access other apps such as Pandora, Yahoo News, Facebook and etc. with your remote, directly from your TV.
Our Top Choice For Best Smart TV Under $300 Dollars
Our Top Choice for the best smart TV for 2015 is VIZIO E320i-B2 32-Inch 720p 60Hz Smart LED. You can buy the 32-inch for as little as $249.00, and the 28 inch for $208.00 with free shipping from amazon. The TV comes ready to stream music, videos, movies and a host of other apps.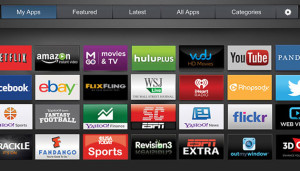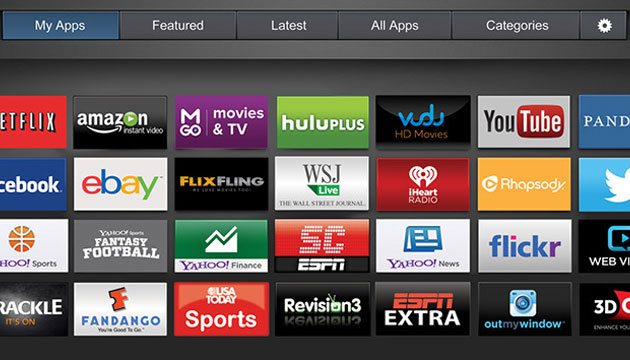 You can check it out here on amazon.
Our Evaluation Influences For Best Smart TV Under $300 Dollars
Value
Customer Reviews
Picture Quality
Smart TV Internet Features.
Reliability and Durability
Easy To Set Up And Use
Customers Reviews
Out of all TVs reviewed, the VIZIO 32-Inch Smart TV scored the highest for its value. On Amazon, is received a 4.0 out of 5.0 stars with 1,399 Total reviews. On Best Buy it received 4.4 out of 5.0 stars with 198 total reviews.
Pros
Best Value.
Great Customer Reviews.
Excellent TV Features.
Easy To Use.
Cons
Not As Sharp Picture Quality As Possible But Still Good.
Summary For Our Top Choice For Best Smart Tv For Under $300
Overall, the VIZIO 32-Inch Smart TV got our top choice for best smart TV under $300 because of its excellent value and reliability. It has all the features of the more expensive smart TVs and has been tested and reviewed by thousands of customers with good reviews.
You can buy it on amazon to the following prices:
24 inch = $162.85 Free Shipping
28 inch = $195.89 Free Shipping
32 inch = $249.99 Free Shipping
39 inch = $348.00 Free Shipping
40 inch = $379.00 Free Shipping
42 inch = $399.00 Free Shipping